De Nicolás y Córdoba
Furniture Restoration
In my workshop, your old furniture will get a full restoration. After the process, you'll be able to enjoy your transformed furniture as if it were brand new.
The process starts with a first diagnosis of your furniture, to figure out what the possibilities are for the restoration.
This allows us to make every piece of furniture an exclusive, personalized and therefore unique piece in its design and quality, whether the furniture has a rich history or is more modern.
Thanks to our restoration, you can continue to enjoy your familiar furniture that brings back fond memories and is all set to create new ones too.
This way, I hope to help you make your home unique, exclusive and personal.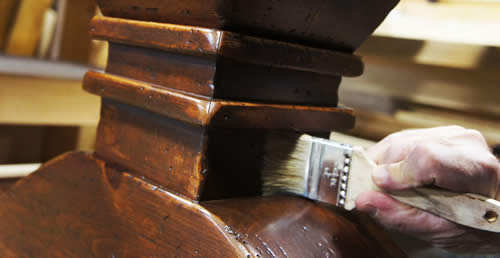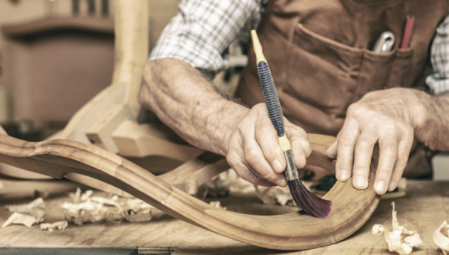 Different types of furniture arrive to my restoration workshop, some are new or almost new and others, due to their age and long use, require more attention. I can transform your furniture and give them the new look you are searching for them.
I can adapt your piece of furniture to the new use or location you have in mind for it. I will transform your furniture using different techniques, finishes, colours, and the care I put into my job. I can change that piece of furniture full of memories and give it a new life.
After I restore or transform your furniture you will continue enjoying it for a longer period. You can have a unique piece of furniture at home or in your business and have an exclusive brand image.
It doesn't matter if it is a chest of drawers, a chair, a table, a bedside table, etc. You can contact me and send me photos of the piece of furniture you want me to transform or restore and I can make you some proposals for changes and a non-binding estimate.